About Göcek
GöCEK has long been a desirable destination for both Turkish and foreign yachtsmen, as well as a favorite stopover for jet-setters and celebrities alike. This paradise of a village with two-thousand inhabitants is only 20 minutes by car from Dalaman International Airport, which can be reached in less than 1 hour from Istanbul.
It is not just world-class yachting that makes Göcek a special place; it is the way the culture and natural surroundings blend in such a serene way.
Strict development laws ensure that this very unique setting is protected; and since there is no oversupply of hotels, it is never crowded; majority of visitors are usually sophisticated travellers like you.
Dalaman is now connected to Göcek via a tunnel through the mountains, completed in September 2006.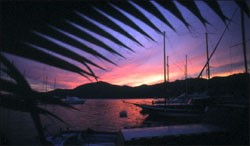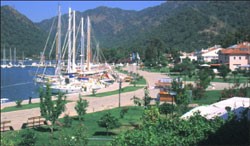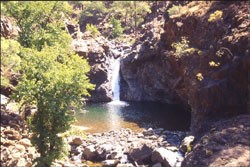 Search